Oh the Mom shaming. I've talked about that a lot. So many other "Mommy bloggers" have too, because we are all sick of the same shit. Today's post is coming from a real moment that happens everyday in my life.
My two year old is fucking wild, and I'm sick of apologizing for it.
I'm done. I have a two year old little boy who could literally run circles around me 24 hours a day, if I'd let him.(Let's be honest, there are some days that he does.) He tests every fiber of my being both mentally and physically. Sometimes he even makes me question every choice I've ever made. He is rowdy, loud, and full of life. He loves to play, hear him self make noise (that's a nice way of saying he likes to scream like a monkey,) and he truly is a little boy full of love. He's curious about everything. There is not a single thing in this world that he doesn't want to touch, lick or hug. Sometimes in that order. He is that kid in the grocery store making noise, saying hi to people, and sometimes screaming because I won't let him lick the grocery cart. He has meltdowns in public, and it's not because I don't parent him, or that he's spoiled... IT'S BECAUSE HE IS FUCKING TWO.
I've spent a lot of my life around little people, and two year olds are the most irrational little monsters out there. I know they say 3 is worse, but it's a different kind of "worse." Two is a whole different ballpark of tears, and melted fruit snacks.
The more I write this post the more the fire in me is fueled. I spend so much of my time with him in public apologizing to strangers who are judging me. I was at the park when a little girl punched Tater in the face because he hugged her. I apologized to the mom because my 2 year old isn't quite getting the personal space issue yet, again because he is 2. She was mad at me, even though her kid clocked mine in the face. THERE IS NO WINNING.
In the grocery store, I spend my trip apologizing to others for him being loud. At the gym I apologize because sometimes in the kids center he's an asshole, or wears shoes in the maze. No matter where we are, I apologize to humans that don't even matter, all because I have a wild, free spirited, slightly nuts but still sweet two year old.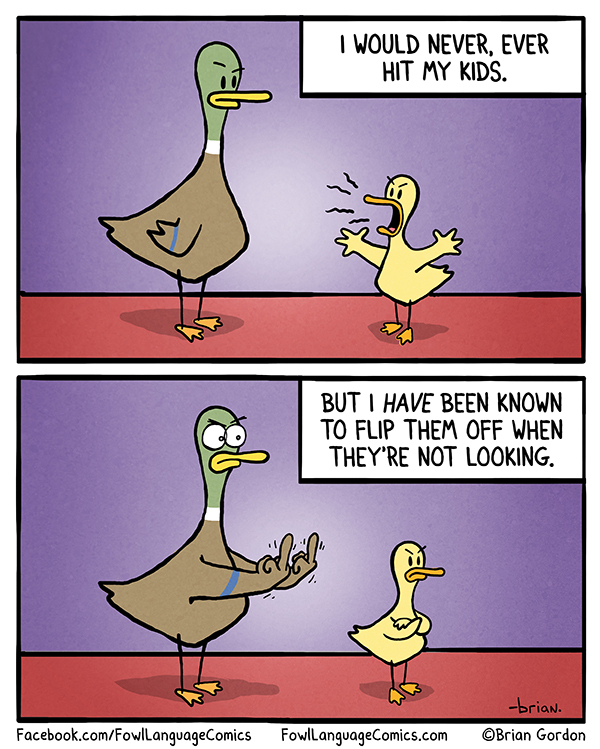 No there is nothing wrong with him, yes I've spent more time on Google seeing if he was a sociopath, more time than I'd like to admit. I've talked to his doctor, I've read every freaking "positive parenting" bullshit magic guide there is out there. There is only one solution to this problem, and that is to let my kid be a little wild. I'm not saying I'm going to let him be an unruly little turd, but if he wants to hear his voice echo in Costco, cool.
I'm so tired of everything being a battle, yes there are rules he has to learn. I try and teach him those rules, but I'm not going to try and force him to be this quiet, little angel that he just isn't right now. Even on the days that he makes me cry or when he makes me want to leave him at the fire station- I still love the wonder in his eyes.
So to all of those who judge the Mom with the wild child, bite me. I'm done apologizing to you all. I'm done caring about your useless opinion, and I could care less about the fact that you think I'm a bad Mom.
To all the parents out there with wild two year olds... I feel you. I feel your struggle, your hurt, and your embarrassment. It's freaking hard! Raising a 2 year old is emotionally taxing enough, so don't let worry of others crowd your mind. You are a great parent, with a good kid who's an asshole sometimes. Guess what, you aren't alone.
-s