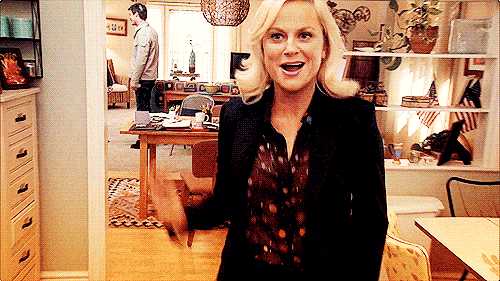 If you are sitting on the toilet reading this, you may have noticed some things have changed! Raising Taters got a fresh name, and a fresh new FUNCTIONAL layout. I'm so insanely excited that things are up, running, and looking good. This means I can no longer neglect this lovely little site, or you lovely 5 people that read my word vomit.
As this week continues the blog will continue to look better, and better. I am adding functional recipe tags, followed by a new Wednesday feature called "Recipe Wednesday." It will be full of delicious foods, and mild adult language. There will also be more regular posting, and other nonsense from yours truly.
Thank you all for being patient with me through this journey to find myself and the motivation. You rock!
-S